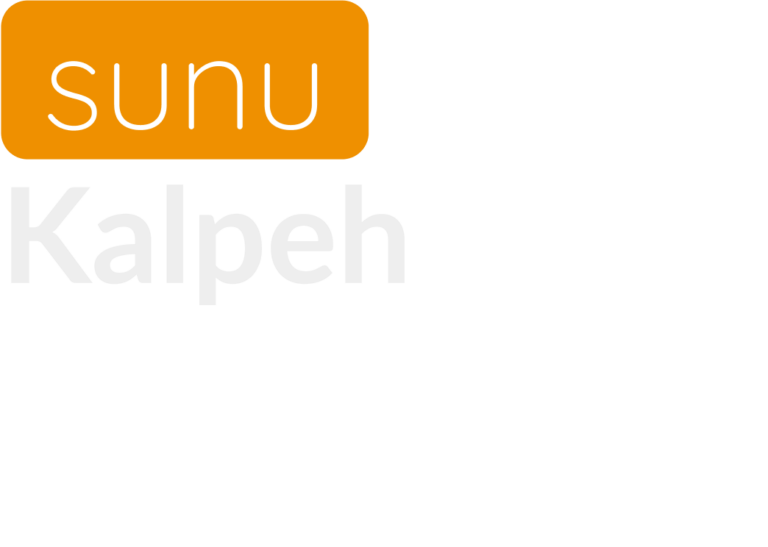 Link your QMoney wallet to your bank account now​!
Authorized QMoney Agents are the vehicle through which QMoney services are delivered to QMoney customers. They are the human face of the service; the bridge between physical cash and digital money.
QMoney agents educate customers on the QMoney services; process transactions cash ins (deposits), cash outs (withdrawals); sell pre-paid services such as QPower and over the counter (OTC) services for which they are paid commissions per transactions.
Agents are regulated and must meet and comply with Central Bank and company regulations and policies depending on the agency type – wholesaler distributor or retail sub-agent.
Merchants, service providers, agents and/or entities that collects payments from customers can sign up for our fast and simple QuickPay or QBill Payment service to accept payments for goods and/or services from the hundreds of thousands of QMoney account holders countrywide.
Institutions that collect loan repayments, membership dues and even member and individual savings can benefit from and enjoy the security, convenience and reduced cost and risks associated with cash handling along with real-time reports operated on a simple, flexible and autonomous platform.
QMoney's Bulk Payment service provides a simple, fast, and low cost way of disbursing payments directly to multiple people in different areas across the country.
Employers can pay staff salaries; retirement benefits managers can disburse pension payments; NGOs effect cash transfers to beneficiaries in remote areas and lenders disburse loan to borrowers with checks and balances and detailed reports for ease of reconciliation.
Qur Corporate QPower service is the perfect solution for institutions and companies with multiple location around the country that regularly buy cash power.
It eliminates the need to and cost of going to a sales point to buy Cash Power and the inconvenience and cost associated with ensuring that the correct token is sent to the right location and on time for business to continue uninterrupted. With the click of a button, buy and send cash power tokens to your outlets instantly, anytime, anywhere with detailed reports for all transactions.
Customised/Direct integrations:
QMoney offers service providers the flexibility of directly linking the QMoney platform through system integration to offer a more customized solution to benefit our mutual customers.
Our customized solutions include linking with other providers such as banks, licenced lenders and bill collectors to provide customers access to account balance information, transfer funds, make payments/repayments with the added benefit of direct settlement and immediate reconciliation.