Access your QMoney account at our new Customer elite site!
Yes. you heard right. You can now access all your QMoney data in one place.
Click the Customer login button on the top right.
Or click on the link below to get taken to the site. customerelite.qmoney.gm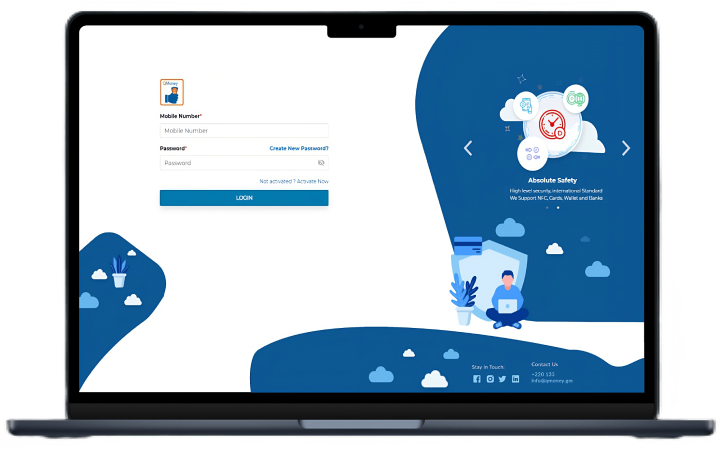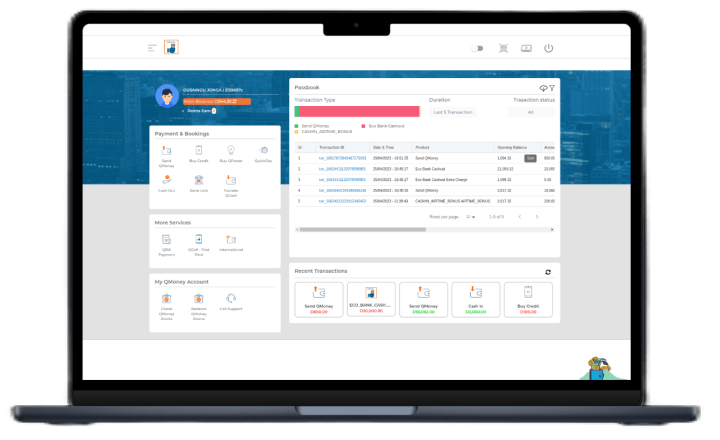 Do everything you can on the mobile app, here!
We strive to provide the best financial services to all the unbanked individuals in all of The Gambia.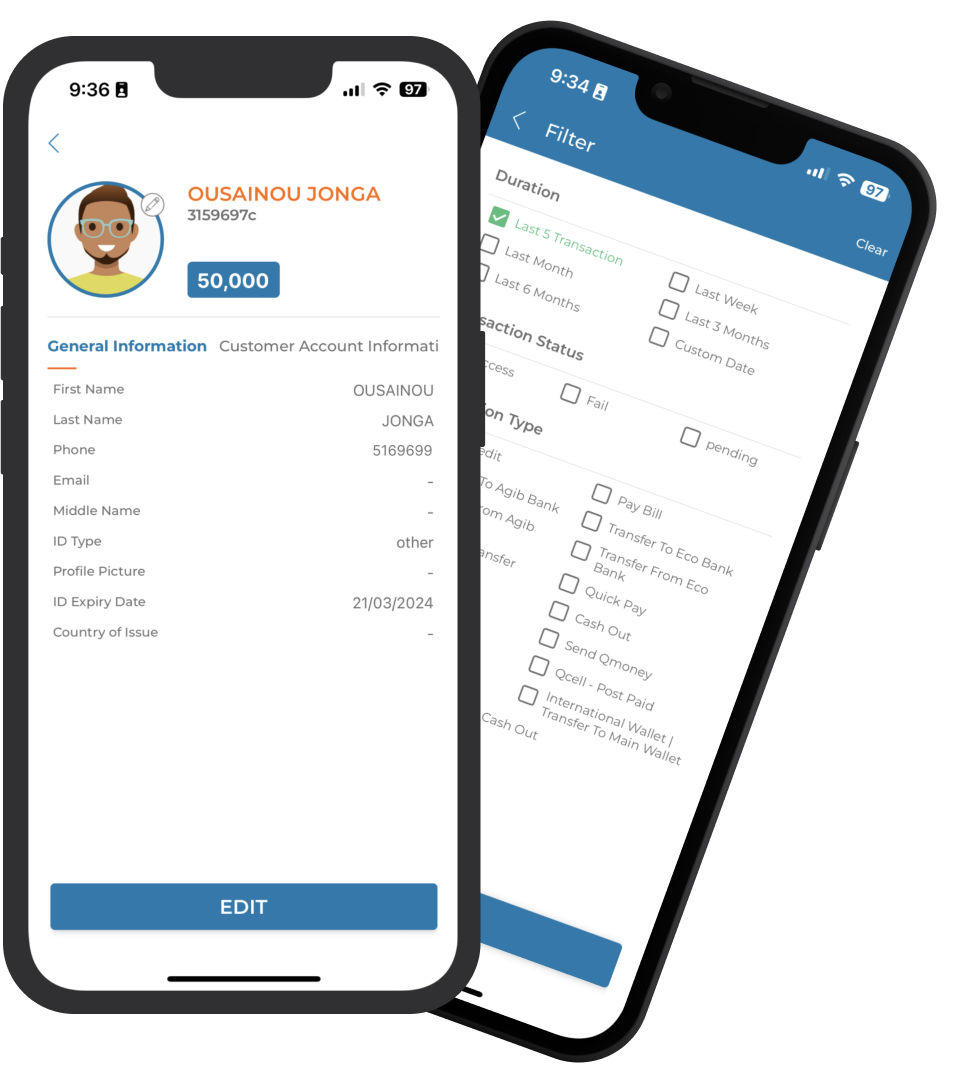 With 10+ services! Find out what QMoney can do for you?
Click the button below, to learn more on the prices of all your transactions.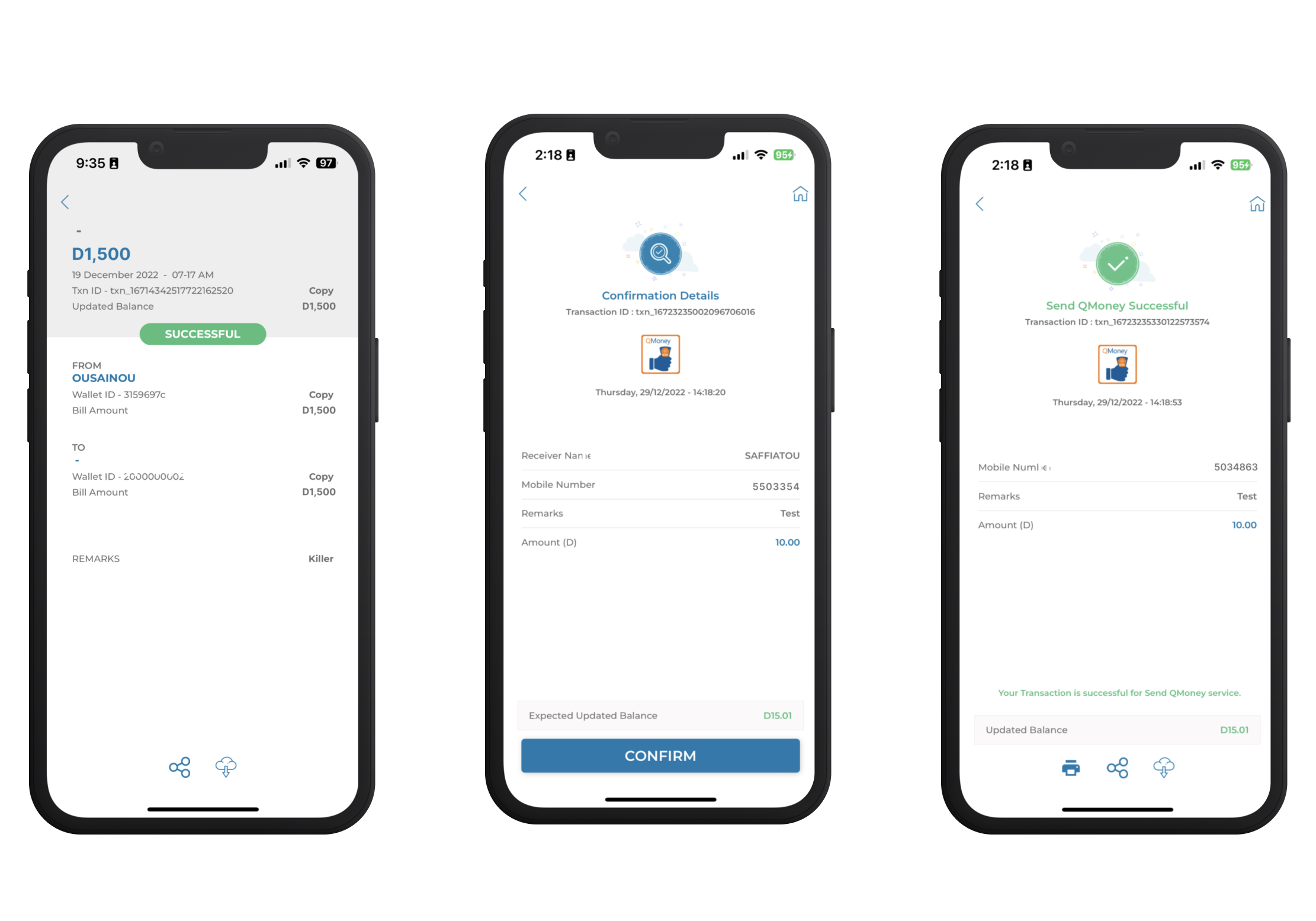 Are you looking for a QMoney agent or maybe you want to become one?  Click the button below to find out more.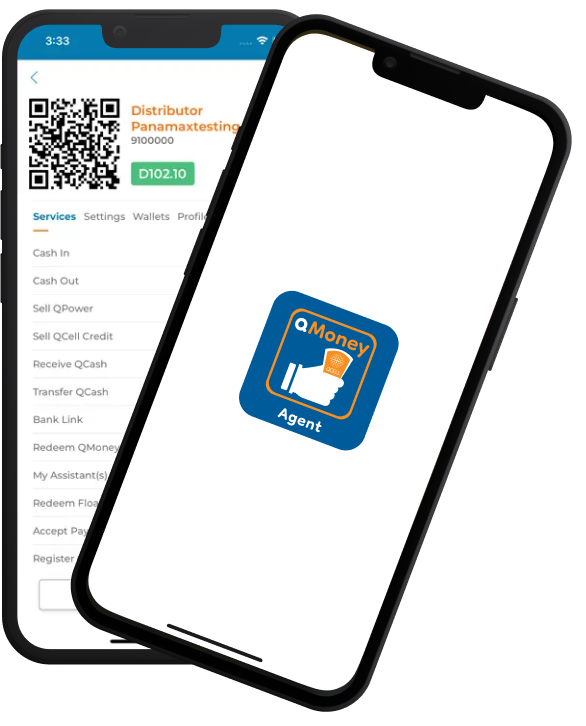 Download the
QMoney agent app!
Lets be partners! Click on the buttons below to download the latest version of our QMoney agent app.
Dial *323# to register for an account. Download the QMoney (Customer) App.
Send/deposit QMoney & cash via the app or  by dialing the USSD codes to friends and family.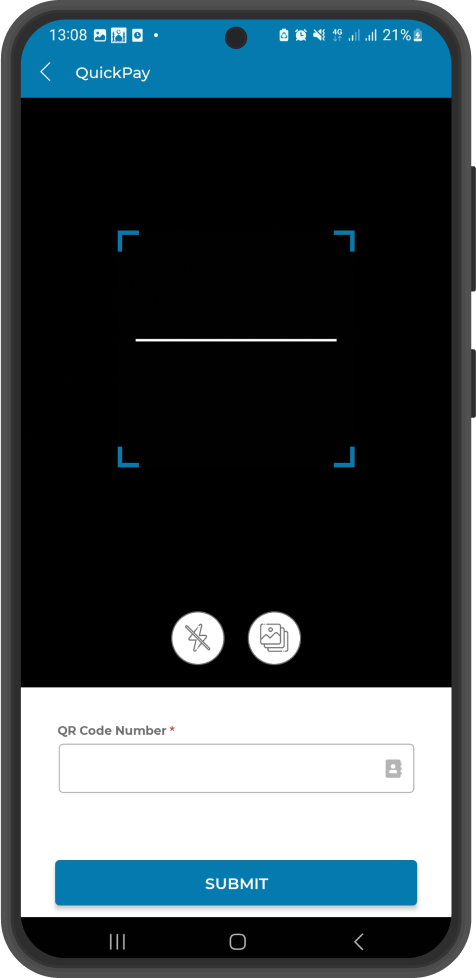 Use QMoney to receive/pay for goods & services.
If this wasn't helpful visit our

help page

which has more information that will answer all your questions.
Become a QMoney agent! join us to financially liberate the unbanked population of The Gambia.